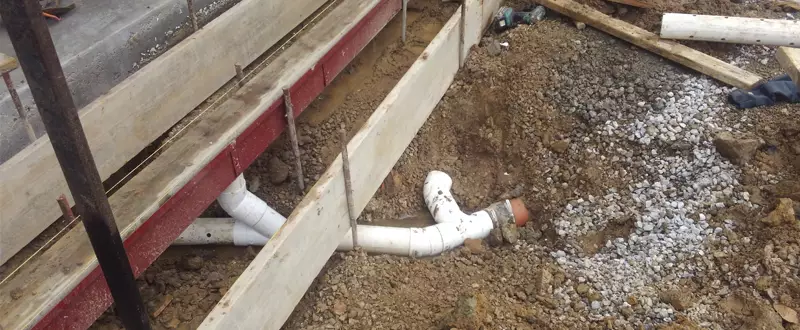 Waterproofing
Water entering a basement is a common problem for many Northeast Ohio homes. Stone, concrete block or concrete foundations can allow water to enter basements. Left untreated, this can lead to mold, mildew and poor air quality, even water damage.
No matter your specific water problem, we have the experience and knowledge to design and implement a waterproofing solution to meet your unique needs.
Foundation Waterproofing
Interior Drainage Installation
Sump Pump Installation
Sump Pump Replacement
Basement Leak Repair
Foundation Repair
Click thumbnails below for full size image.